Facial Aesthetics, Where Beauty Meets You…….
We are here to guide you through a journey that is uniquely yours.
At Boxology Aesthetics, were here to guide you through a journey that is uniquely yours. We believe in enhancing your natural beauty while keeping it real – because your unique features are what make you, you.
We aim to give you a natural, refreshed look that feels like a rejuvenated version of yourself. Say hello to 'Baby Botox' – a subtle, soft approach to enhancements. We are all about finesse, giving you a refined, youthful glow without losing the essence of your natural expressions.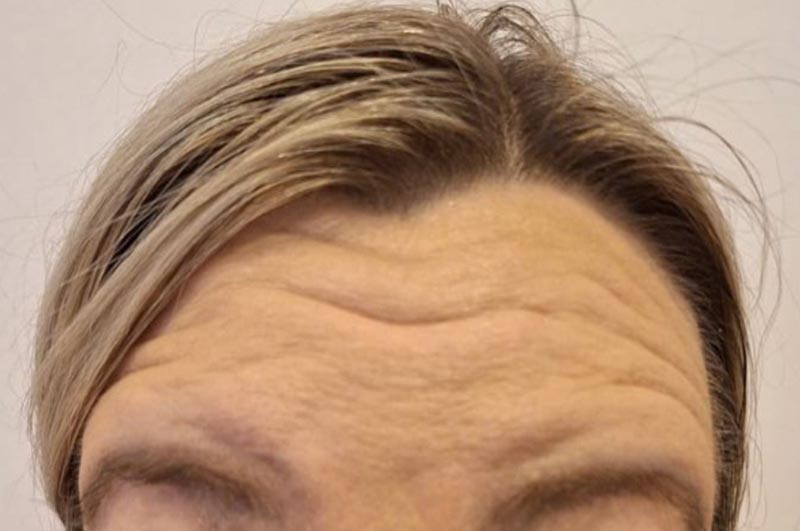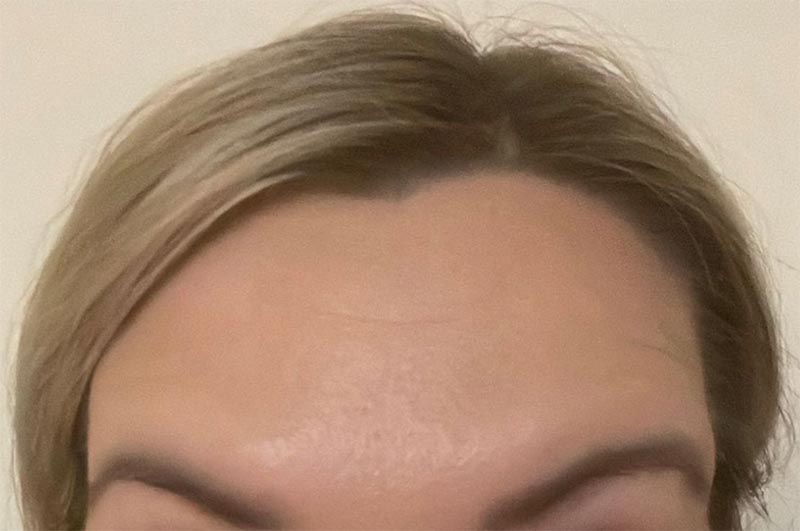 Schedule a complementary evening consultation, providing you with a peaceful alternative to the hustle and bustle of daytime appointments. This ensures privacy of your session, eliminates the need for rushed discussions, and allows ample time for a thorough two-way conversation about your treatment expectations. Think of the consultation process as a heart to heart. We're here to understand your aspirations and answer any questions you may have.
On this day, we would have already explained to you the dos and don'ts to you. However if you have forgotten, here is a little recap:
Be honest about your medical history, including allergies, medications and previous medical procedures
Stay hydrated
Avoid alcohol 24 hours before the appointment and again 24 hours after the appointment
Avoid intense physical activity after Botox as this can cause excessive sweating and could perhaps cause migration of the neurotoxin to another muscle group. Exercising the next day will be fine
Avoid facials on the same day as treatment
Refrain from rubbing the area after treatment
Avoid steam rooms until the next day
After your treatment, you will receive an aftercare sheet, along with a mobile number that you can call if you are concerned about anything.
Two weeks after your treatment appointment, you will be offered a review appointment to assess the effectiveness of the treatment and determine if any additional touch-up areas are required. This follow-up appointment is complementary.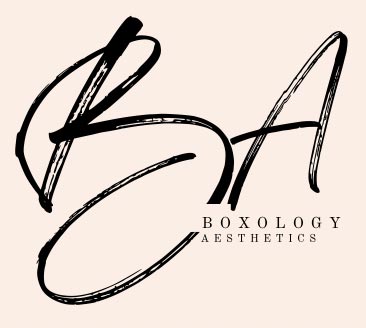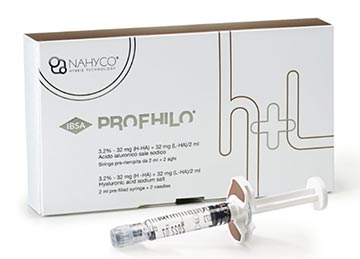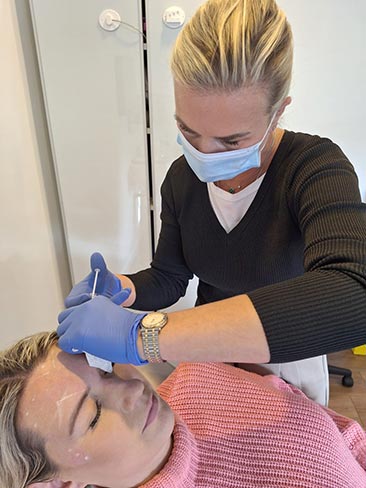 Our Commitment
Affordable Excellence with a personal Touch, Radiant skin should not come with a hefty price tag. That is why were thrilled to offer affordable facial aesthetics.
To book your consultation please
Call or message 07565 941 700
Contact the reception team on 01733 244 711
Email admin@boxologyaesthetics.com
Visit us on Instagram

All treatments are completed at DentalHouse Yaxley