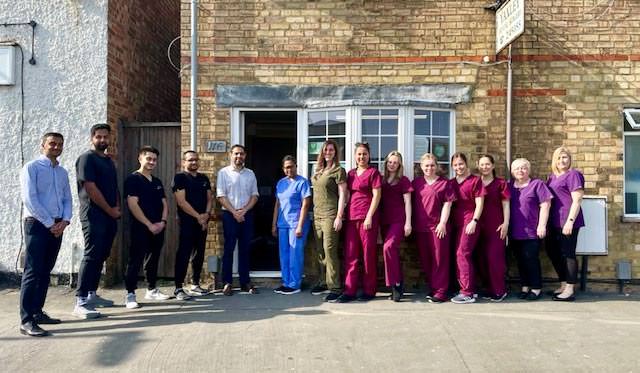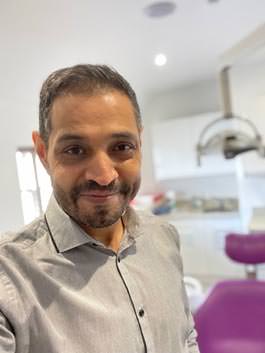 Dr Simal Chandarana qualified from Guy's, King's and St Thomas's school of Dentistry in London, in 2002. Dr Chandarana has worked in practices in London and Peterborough treating a wide variety of patients from many walks of life.
Dr Chandarana has a warm chair side manner, and understands how stressful a visit to dentist can be for many people, he always aims to explain things in a way that makes sense and ensures all treatment options and costs are made transparent.
Dr Chandarana has a keen interest in minimally invasive dentistry with the aim protecting your valuable dentition. He also has an interest in simple cosmetic orthodontics and smile designs.
Outside of dentistry, Dr Chandarana enjoys getting tired out by his wife and kids, and watching Hollywood blockbusters and football.
Dr Kaushal Patel has worked as a general dental practitioner, in Peterborough since 2003, having qualified from Guys, Kings and St Thomas' Dental School in 2003.
Since then, Dr Patel has undergone extensive postgraduate training to hone and enhance his skills in order to always practice to a very high standard. Dr Patel has completed the MFGDP (UK) examinations and has attended the Diploma in Restorative Dentistry at the Royal College of Surgeons.
Dr Patel has also been a Foundation Dentist Trainer and helped support many newly qualified dentists. Dr Patel enjoys all aspects of modern dentistry and has a particular interest in cosmetic dentistry. He is able to provide Clear Correct aligners, tooth whitening, cosmetic fillings, crowns, veneers, bridges and dentures.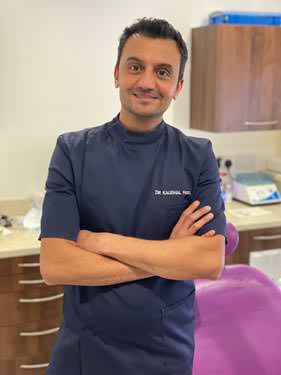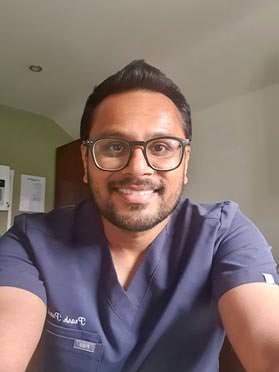 Dr Prash Patel has worked at the clinic since 2007.
A graduate of Liverpool Dental School in 2001, and a die-hard supporter of the greatest football team in the same city.
He still enjoys playing football regularly and is a devoted family man.
Prash thrives on delivering the best dentistry he can and regularly updates his skills and knowledge to keep up to date.
He has forged strong relationships with his patients and has a holistic approach to patient care.
He is acutely aware of many dental phobia's patients may have and strives to provide a relaxed and calming approach to his dental care.
He recently absolved his responsibilities of business ownership to focus on what he truly loves and enjoys, the treatment, care and management of his patients.
Tonia Norris (Pttls Cttls) – GDC No 184577 – Practice Manager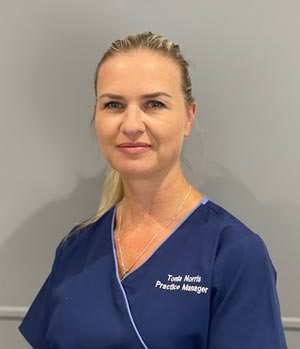 Tonia started her career in Lincoln road as a dental nurse in 1994, and since then has been able to progress within various job roles in the dental sector, such as Head Dental Nurse, clinical lead, assistant practice Manager and subsequently Practice Manager some years later. She has worked at this practice for the past 17 years and enjoys the variety of day to day management as well as looking at new ways of improving both patient and staff satisfaction.
On any normal day you will either find her either tucked away in her office busy reviewing policies and legislation, or signing patients onto one of our ranges of excellent Denplan schemes or perhaps even in the surgery assisting the dentists. No two days are quite the same!