When you do attend the practice, there will be some new protection measures in place.  We understand that some of these might seem a little strange at first so please read the following information to see how you can help us keep everyone safe.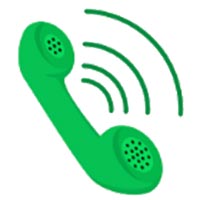 After confirming your appointment on the phone. We will ask you to fill in your Consent & Medical History forms which can be found on our website here<. Once you submit these they will be sent directly to us.  We now also have a prepayment facility which you will be offered. This will minimise contact with other patients when you attend.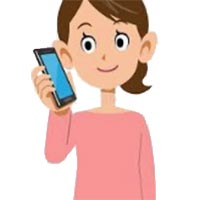 Please arrive 10 minutes early on the day of your appointment. When you arrive at the practice please call our reception team and then wait in your car. When the Dentist is ready for you the reception team will ring you and ask you to come in. Please wherever possible come to the practice alone and with the minimal amount of belongings.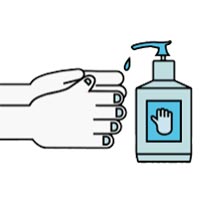 On entry to the practice you will have your temperature checked and you will be asked to use our hand sanitiser. Please also advise us at this point if anything has changed on the recent medical history form you completed.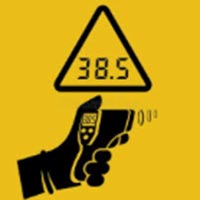 If your temperature is over 37.8 degrees you will be asked to leave and contact 111 on your return home.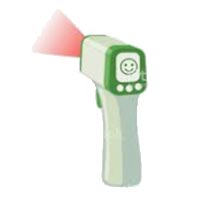 If your temperature is under 37.8 degrees our receptionist will check you in and you will be taken through to the surgery. This will minimise your time in the waiting area as much as possible.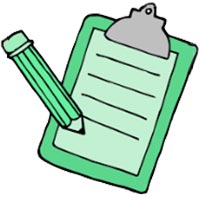 Once you are in the surgery we will confirm your details and check your pre-filled medical history. We will then discuss how we can help you and if you have any concerns.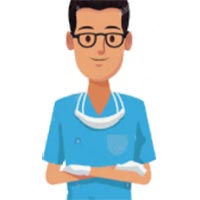 The dentist will proceed with your assessment and agree the best treatment with you and carry out treatment if appropriate and agreed.