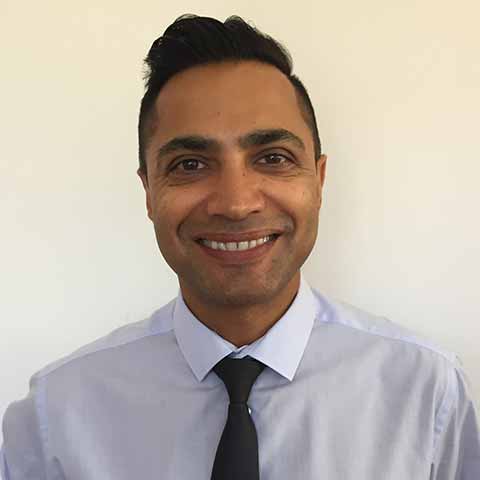 Jat Patel
GDC – 69401 — BDS University of Sheffield 1993
Jat Patel BDS, MSc Rest.Dent.(Leeds), Dip.Rest.RCS(Eng), PgCert Dent. Law(Beds.), PgCert Dent.Ed.(Beds)
Jat is a highly skilled and innovative dental surgeon. He has over twenty years of experience and his continuing post-graduate training ensures that his techniques are always state of the art and best practice.
Jat qualified in Sheffield at the age of twenty two.  He owned his own practice in London for five years before moving to Peterborough.  He has always been committed to professional development and has a history of postgraduate study, which include Postgraduate Certificates in Dental Education and Dental Law and Ethics.  He also most recently has attained the Postgraduate Diploma in Restorative Dentistry given by the Faculty of General Dental Practitioners. Jat is a member of the British Dental Association and the Faculty of General Dental Practitioners of the Royal College of Surgeons.
Jat has established DentalHouse in Castor to provide quality family dental care for the local community and to continue the care of patients who used to be at Ailsworth Dental Pratice.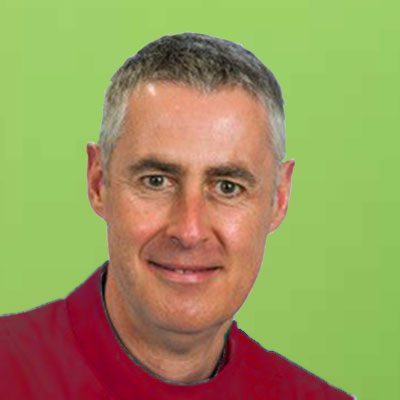 Paul Williams
GDC – 59440 — BDS Birmingham University 1984
Paul Williams
Paul Williams has worked in general dental practice as a general dental practitioner since qualifying from Birmingham University Dental School in 1984. He started working as an associate in a large dental practice in Warwickshire, then moved on to a dental practice in Stamford before joining DentalHouse in Castor in July 2019.
Paul is a very experienced dental practitioner, working to high standards and offering plenty of time for procedures as well as a personalised service. He is committed to continued professional development through ongoing training.
Levs Gavrilovs
GDC - 187540 - BDS Latvia 2003
Levs Gavrilovs
Levs graduated in 2003 as a Bachelor of Dental Surgery in Latvia.  He has practiced since as a general dentist. His passion has always been restoring peoples smiles and confidence and utilises implant and general dentistry to do this. He has attained a Post Graduate Certificate from The British Academy of Implant & Restorative Dentistry(Leeds).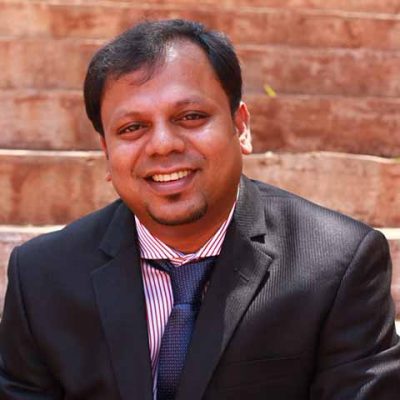 Kristlee Fernandez
GDC - 245731 - BDS Goa 2002
Our dedicated practice team are here to ensure that your care always comes first. Our clinical staff are trained to provide you with the highest quality dental care while the practice manager and reception team are always at hand to ensure you receive the best possible customer service.
Dental Care Professionals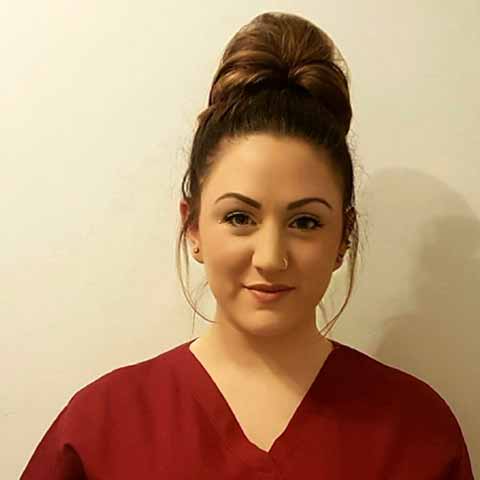 Lorna Kane
GDC Number: 274244
Lorna Kane
Lorna started her career as a Dental Receptionist and became a Practice Manager at her previous practice.  Having realised that she loved to meet and assist patients and enjoyed the clinical side more than management she embarked on achieving her qualification in dental nursing.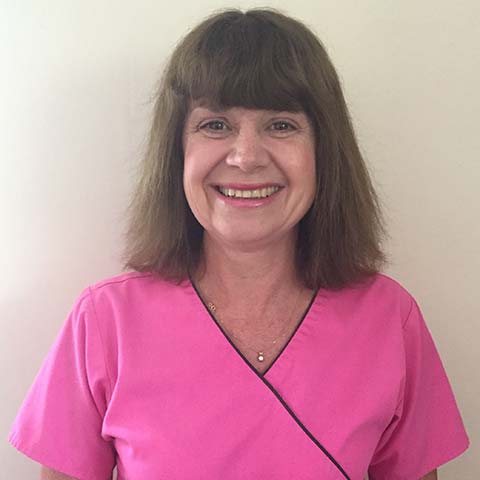 Linda Scotney
NEBDN
Linda Scotney
Linda is our most experienced nurse.  She particularly enjoys working with our very young patients and brings a really calming approach especially when working with anyone who feels anxious about dentistry.
Rebekah Bannister
Qualified Dental Nurse - GDC Number: 245601
Louise Hopper-Pearson
NEBDN
Louise Hopper-Pearson
Louise has a been with the practice at Ailsworth for many years and enjoys all aspects of practice life.  Patients have always commented on how relaxed she makes them feel when they attend for appointments.
Laima Simkiene
GDC Number: 123350
Amelia
Trainee Dental Nurse