Our dedicated practice team are here to ensure that your care always comes first. Our clinical staff are trained to provide you with the highest quality dental care while the practice manager and reception team are always at hand to ensure you receive the best possible customer service.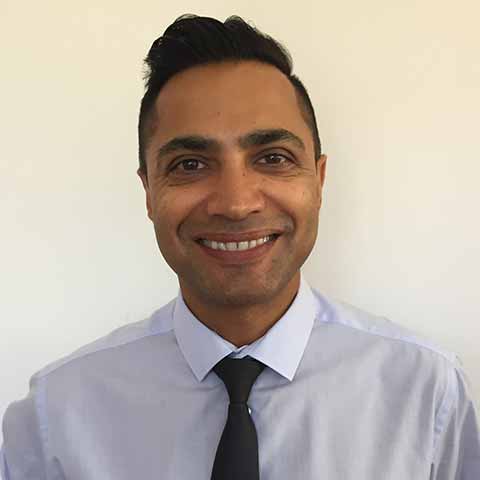 Jat Patel
GDC – 69401 — BDS University of Sheffield 1993
Jat Patel BDS,Dip Rest RCS(Eng),PgCert DentalLaw,PgCert Dent.Ed.
Jat is a highly skilled and innovative dental surgeon. He has over twenty yers experience and continuing post-graduate training ensure that our techniques are always state of the art and best practice.
Jat qualified in Sheffield at the age of twenty two.  He owned his own practice in London for five years before moving to Peterborough.  He has always been committed to professional development and has a history of postgraduate study, including Postgraduate Certificates in Dental Education and Dental Law and Ethics.  Jat is a member of the British Dental Association and the Faculty of General Dental Practitioners of the Royal College of Surgeons.
Jat has established DentalHouse in Castor to provide quality family dental care for the local community and to continue the care of patients who used to be at Ailsworth Dental Pratice.
Matthew Coups
GDC Number: 53749 – BDS UCL 1979
Matthew Coups
Matthew qualified from University College Hospital Dental School in 1979. From 1980 to 1989 he worked as a general practitioner in Oxfordshire and Peterborough and took a clinical attachment in Oral Surgery and IV Sedation. He joined a practice in Stamford in 1989.
Matthew will be working part-time here at DentalHouse.  He will offer general dentistry and sedation for nervous patients. Matthew will also be offering facial treatments to reduce and soften wrinkles and folds, using Botox and Restylaine Dermal Fillers.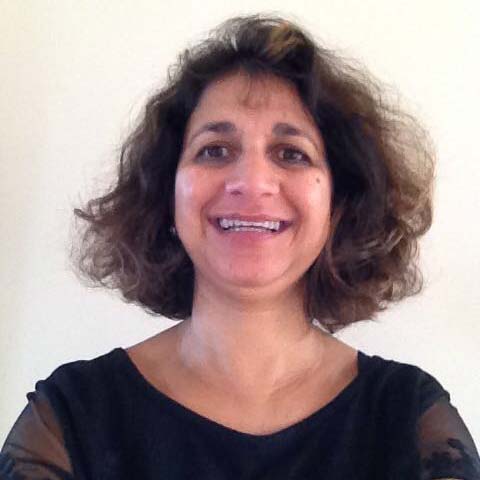 Farah Jamel
GDC - 63765 - BDS Bristol 1988
Farah Jamel
Farah enjoys all aspects of general dentistry. She has always had an interest in treating children and nervous patients.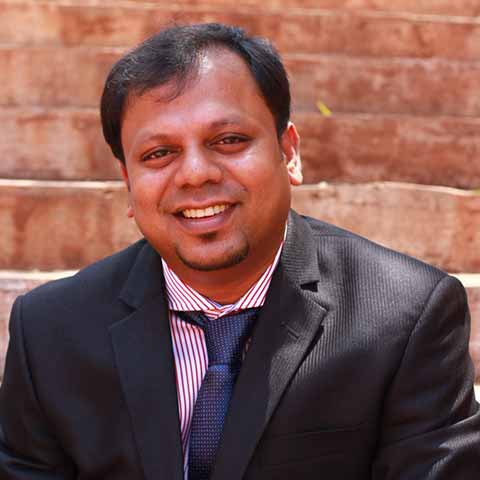 Kristlee Fernandez
GDC - 245731
Dental Care Professionals
Hover for more details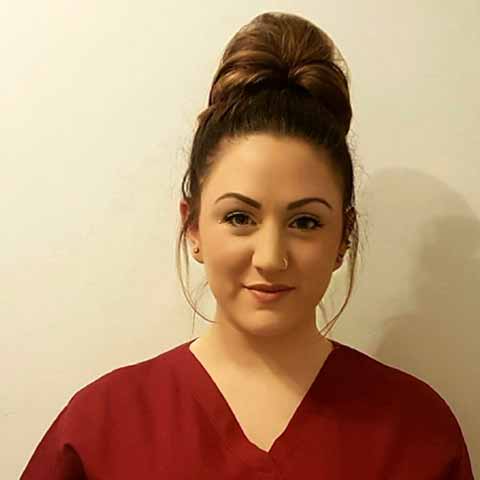 Lorna Kane
-
Lorna Kane
Lorna is coming to the end of her training as a dental care professional in 2017.  She started her career as a Dental Receptionist and became a Practice Manager at her previous practice.  Having realised that she loved to meet and assist patients and enjoyed the clinical side more than management she embarked on achieving her qualification in dental nursing.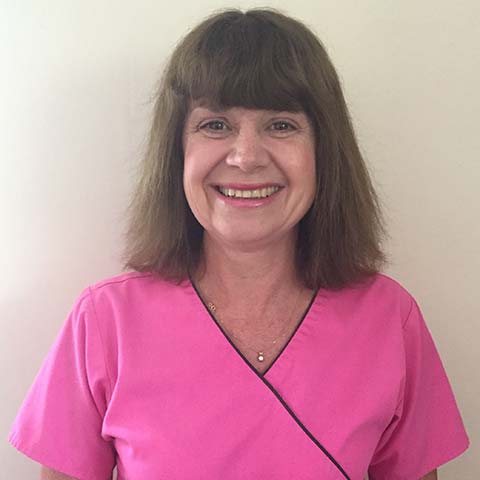 Linda Scotney
NEBDN
Linda Scotney
Linda is our most experienced nurse.  She particularly enjoys working with our very young patients and brings a really calming approach especially when working with anyone who feels anxious about dentistry.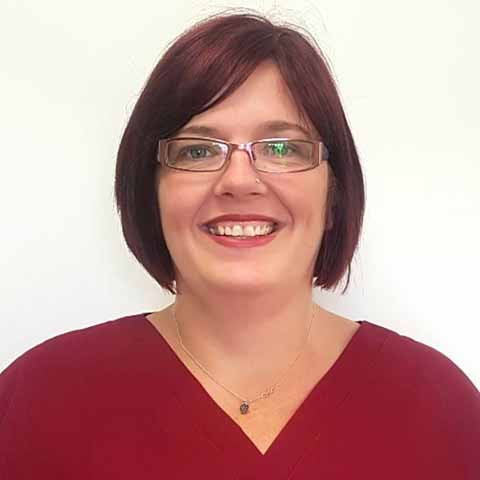 Sonja Chappell
NEBDN - GDC Number: 208646
Sonja Chappell
Sonja qualified in 2010 and has a special interest in implant dentistry and loves to assist patients who need extra support.  She has many years of experience in both the NHS and Private sectors.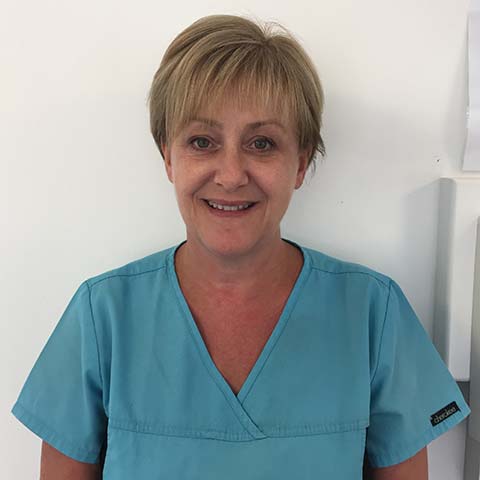 Sherrill Welch
RDHT (UK) GDC Number: 14429
Sherrill Welch
Sherrill qualified with a Diploma in Dental Hygiene and Therapy in 2007. With over ten years experience of working with patients, she has a precise and gentle touch and will clean the areas of the mouth that are difficult for you to reach.
More than 80% of tooth loss is caused by gum disease, so Sherrill is integral within our practice to help our patients achieve a high standard of oral hygiene, which will greatly contribute to your overall health and well being.
Louise Hopper-Pearson
NEBDN
Louise Hopper-Pearson
Louise has a been with the practice at Ailsworth for many years and enjoys all aspects of practice life.  Patients have always commented on how relaxed she makes them feel when they attend for appointments.